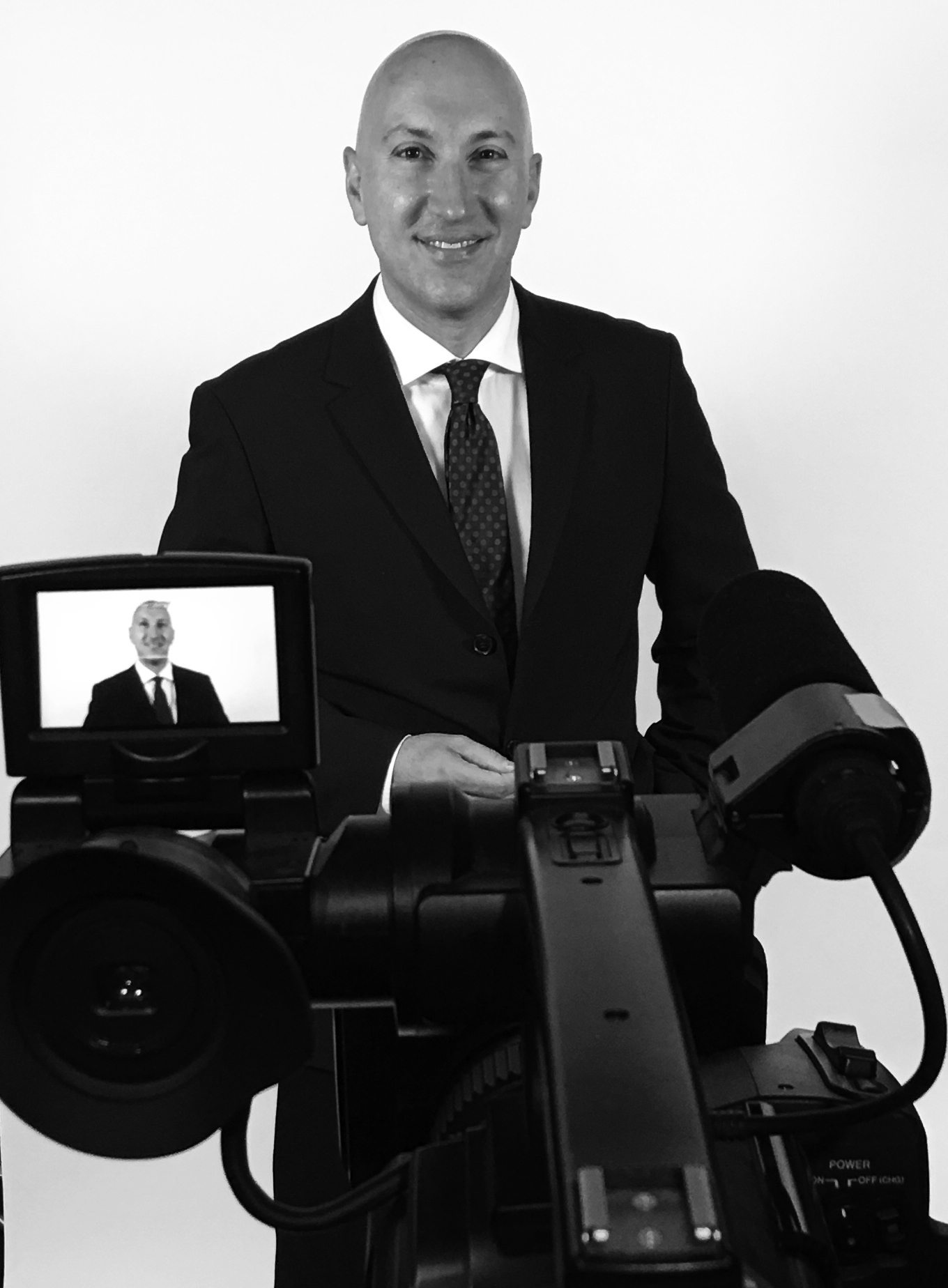 ABOUT BLU STELLA GROUP
Blu Stella Entertainment Group Inc. ("Blu Stella Group") was founded by entrepreneur Fabio Gesufatto.
Fabio has over 20 years' experience creating distinguished events in various cities throughout Canada. His events have been attended by celebrities, actors, athletes, local and international politicians, dignitaries and the like. Whether it's a corporate event, community event, musical concert, sporting event, whatever the occasion, Blu Stella can create an experience and ambience your guests will always remember!
Fabio's passion for connecting people through social events inspires him to continuously strive for creative ways to break into new realms of entertainment and event production.
Fabio's inspiration comes from his personal philosophy about life. "The most important thing we have in life is our relationships" says Fabio Gesufatto. "My passion is creating an atmosphere where people can escape the pressures of life and forget about daily stressors and enjoy themselves with entertainment while connecting with friends, family, colleagues and community. In today's fast paced culture, we all need to slow down and take pleasure in our downtime. You've heard it said "Work hard, Play hard". Well I believe there should be nothing "hard" about your socializing time. Leisure time is essential to your overall health and well-being. So whether it's meeting new people or strengthening existing relationships, let's use our time wisely to build memories that last!"
Preferred Magazine - "A life in entertainment" - Fabio Gesufatto - read full article >>>
President & CEO Fabio Gesufatto speaking on the category 'Sikhs in Profession' and the award being presented to Mr Jagmeet Singh by The Sikh Group at The Sikh Awards 2017 in Toronto, Canada.